Creators of the show have recently announced that Ed Sheeran will be making an appearance in the upcoming season of the show.

Returning to the airwaves in July, the creators, David Benioff and DB Weiss, shared the news during an interview done at SXSW over the weekend. Once the news was properly announced by the creators, Sheeran took to Twitter to confirm the news.

guess the cats out the bag… https://t.co/9GCDUp9HPN

— Ed Sheeran (@edsheeran) March 12, 2017


When Benioff and Weiss were speaking at a panel at the festival where they shared that getting Sheeran on the show was something in the works for quite some time. The reasoning for trying to get the musician on the show, was because Maisie Williams, an actress on the show, was a superfan of Sheeran and they really wanted to surprise her.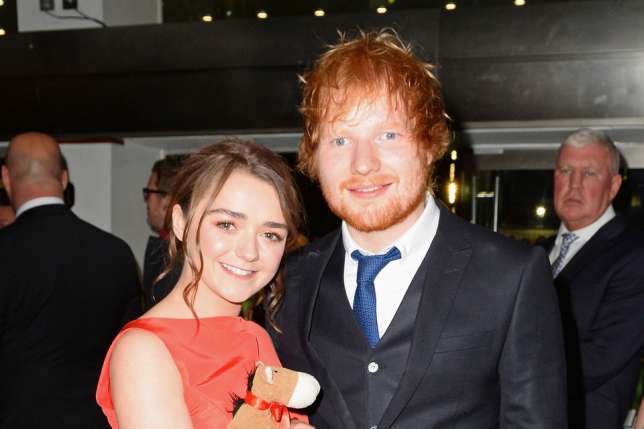 Benioff and Weiss didn't discuss to what capacity Sheeran would be on the show, and remain tight lipped about his role. Guess we will have to wait patiently until the show comes back later this summer. We can't wait!