Fans of the popular show 'The Big Bang Theory' were ecstatic when they found out that the series was going to be renewed for at least two more seasons. Well, hang onto your horses cause you're going to freak out when you hear the latest news for the TV show!




The show's beloved character, Sheldon Cooper, will be getting his own spin off series! Well more like a prequel, since the show will follow a young Sheldon as he ventures into high school as a 9-year-old prodigy in Texas.

Jim Parsons, who plays Sheldon in 'The Big Bang Theory' will be narrating the new show from the perspective of his child character as an adult.




Leslie Moonves, CBS executive, provided some hints of what fans can expect for the show in a conference, in which she tells that Sheldon's family will be "very right-wing" and not really sure or comfortable about dealing with their genius child at home.

As for the cast, Zoe Perry will be playing Mary Cooper, Sheldon's mother and Lance Barber will take over the role as Sheldon's father.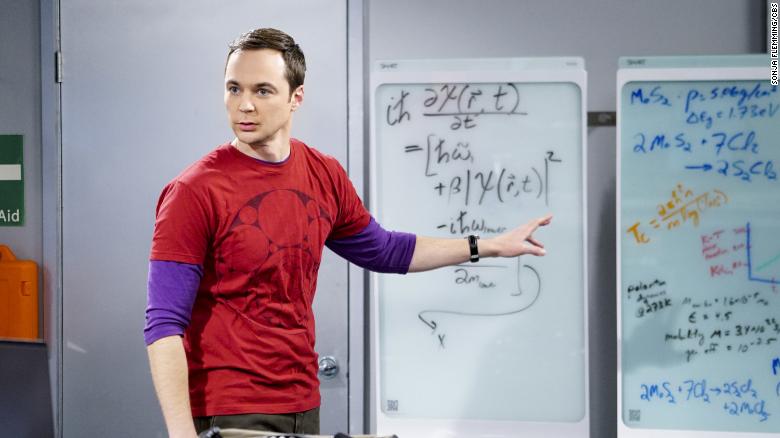 Serving as executive producer will be the 'Big Bang's creator, Chuck Lorre, alongside Parsons, producer Todd Spiewak and another 'Big Bang' alum.

See the new show when it debuts later this year on CBS!