Do you ever feel like giving up on dinner after an exhausting day at work?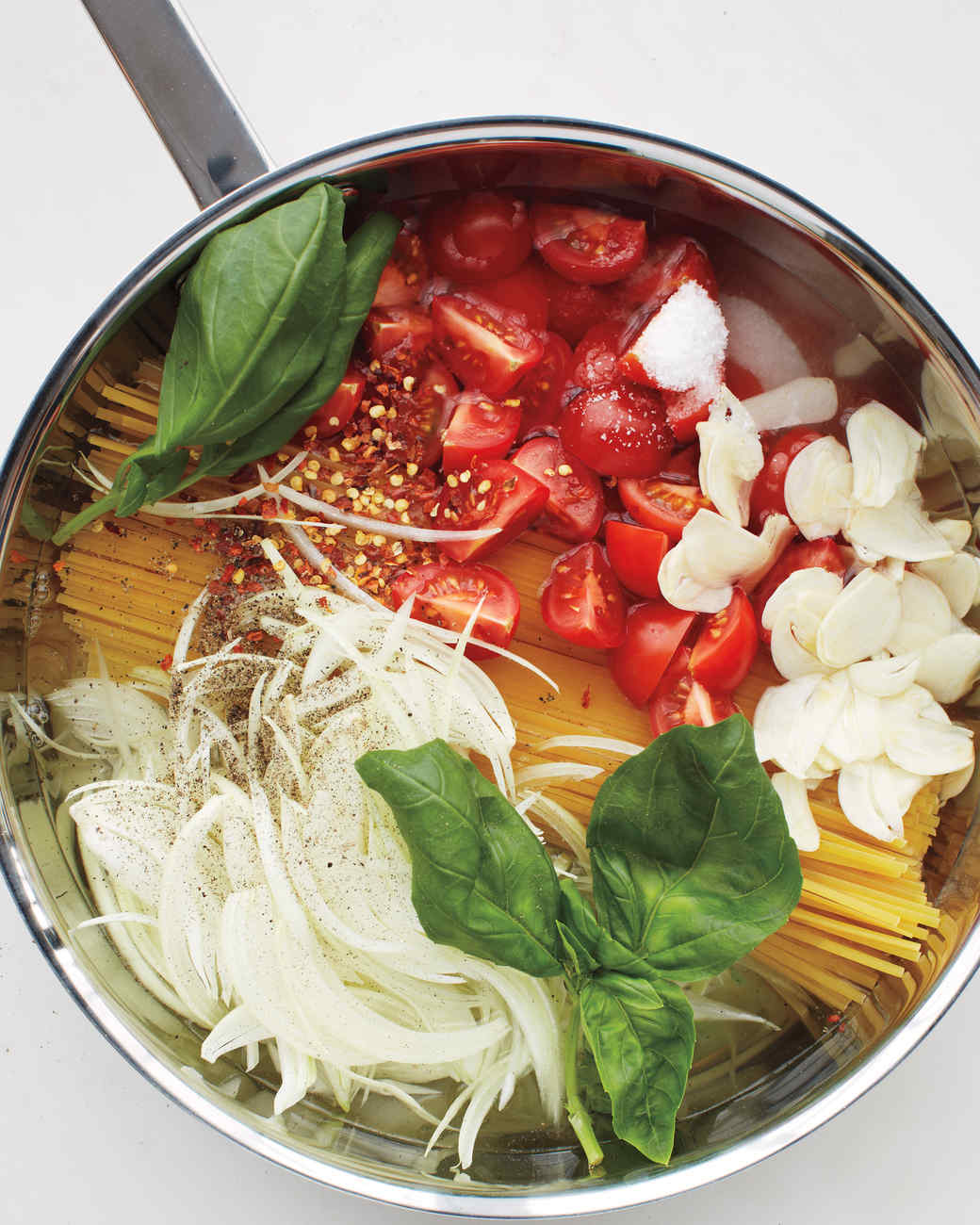 And on those days, you skip out on making a homemade meal for some takeout or frozen meals instead? Well no one will blame you for doing that, we've all had those days before.

But what if I told you that there's a dish out there that requires ingredients your pantry is stocked up with and one pot! Think about the time you'll save on dishes too!

Watch the video below to see how you can turn a boring dinner night into a successful one with Martha Stewart's recipe for one pot pasta!



Are you going to try this the next time you cook? Tried it already and have some tips to make the dish better? Share your thoughts with us!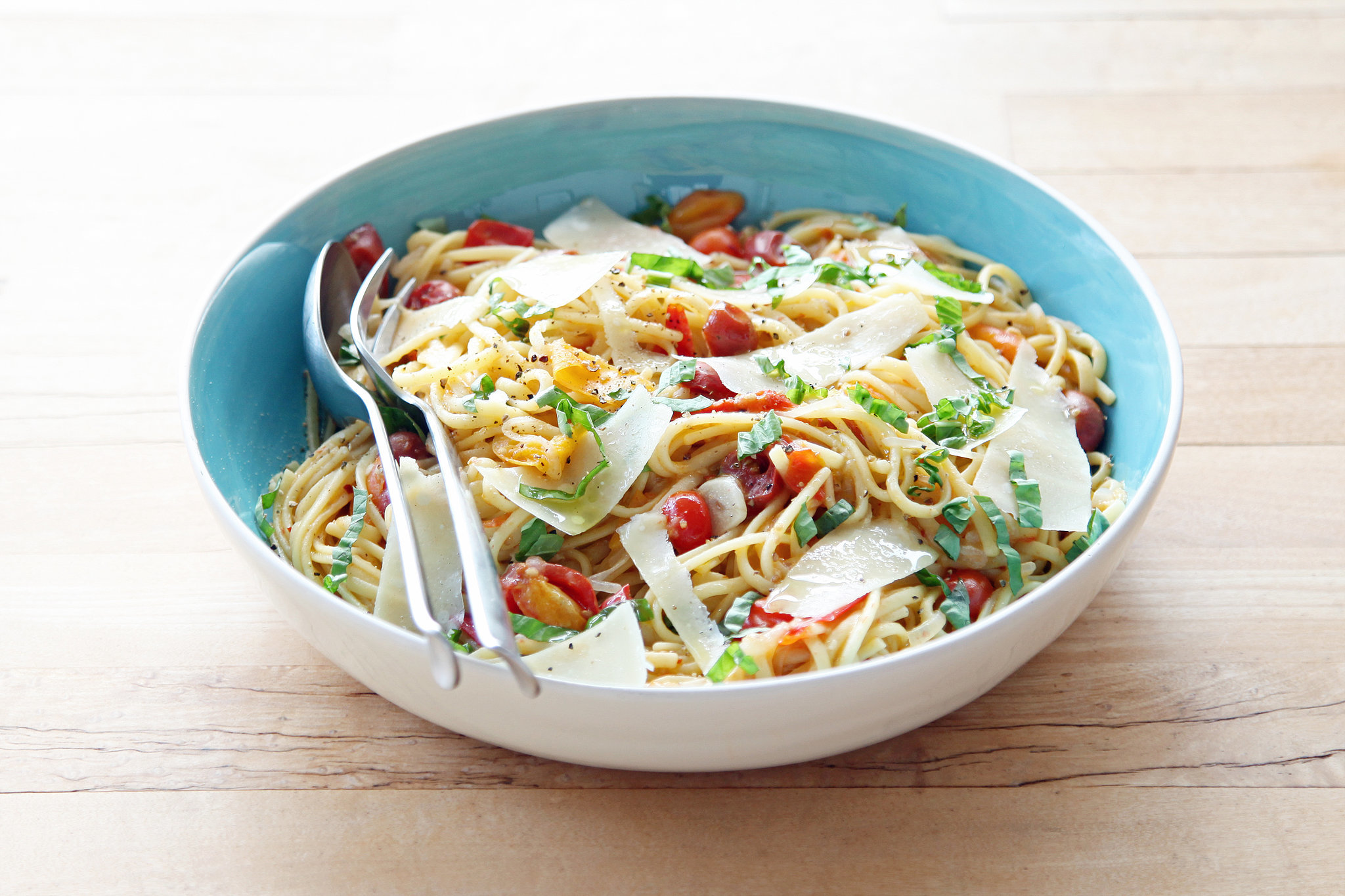 Video courtesy of Martha Stewart.