Looking to branch out in the realm of sports live-streaming, Twitter has expanded their roster with the addition of Lacrosse to their roster. The NLL will join the NFL as one of the leagues on the sports live streaming platform.

This is a huge win for the National Lacrosse League, as the sport will now see a bigger opportunity to be broadcast around the world, as traditionally there is little appeal for the sport and television networks don't wish to air the sport on their stations for this reason alone. This deal will help Twitter in the long run build their sports network, as they see a build up of numerous niche markets could work out in their favor over the long run.




With this arrangement, Twitter will have exclusivity for the 2017 and 2018 seasons. They will stream one game a week – for free, and the deal also includes all playoff games and even the Champions Cup. Both companies look at this as a way to build up the niche market, and attract those of a younger demographic, which Twitter sees as a huge part of their user base.

It may seem that there is low appeal for Lacrosse, but statistics have shown that Lacrosse ranks third for audience attendance. They are only behind the likes of the NBA and NHL, which is a huge deal.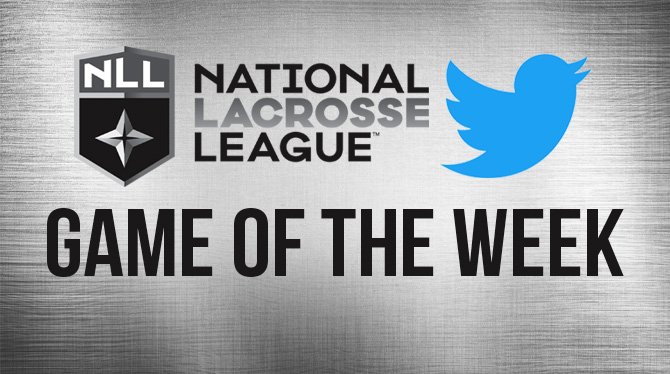 To catch any of the games streamed in the future, be sure to follow the official NLL account at @NLL or on NLL.twitter.com.